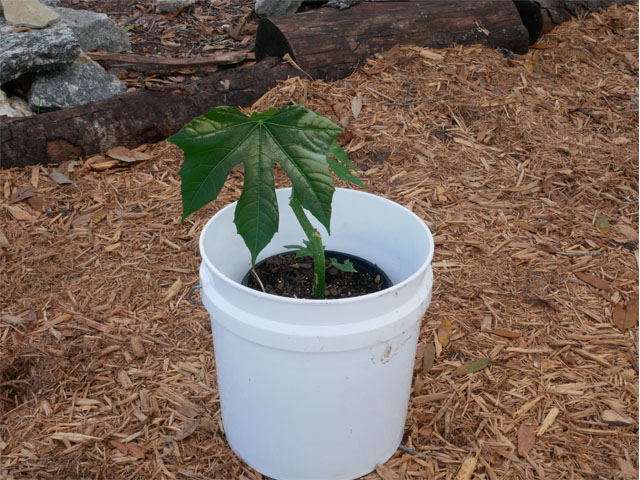 Seeking out global varieties of food plants that are not only adaptable by our climate zone but adoptable by our dinner plates.
2021 Fall Chaya hors d'eourve after-work popup
A casual easy late-afternoon get-together tasting Chaya recipes designed for LunaHill by Chef Andrea Miller.
Symphony in the garden by Katie Dineen and Brynne Heatly
Lesson's Observed, Learned and Passing On: I like to talk!
I so much appreciated the opportunity to visit with folks that value conserving life-support system Earth.