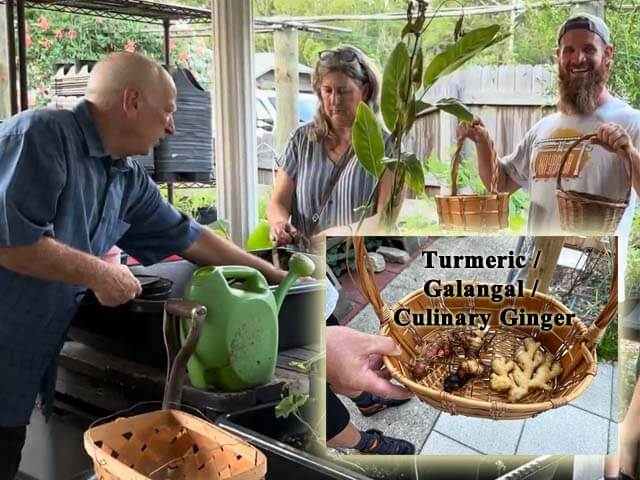 Thank you friends and neighbors for a fun first foraging pop-up. As a test of using the pop-ups to develop local cultural adoption of new food ingredients, I consider it a success.
We tested and tasted a broad spectrum of leafy greens "Spinach" using two methods: Blanching and uncooked. Some of the different plants required cooking as advised by the culture-of-origin to transform plant compounds for food safety.
My favorite of the night was Blanched Chaya Greens with Kombucha Vinaigrette. Thank you Linda!
Harvesting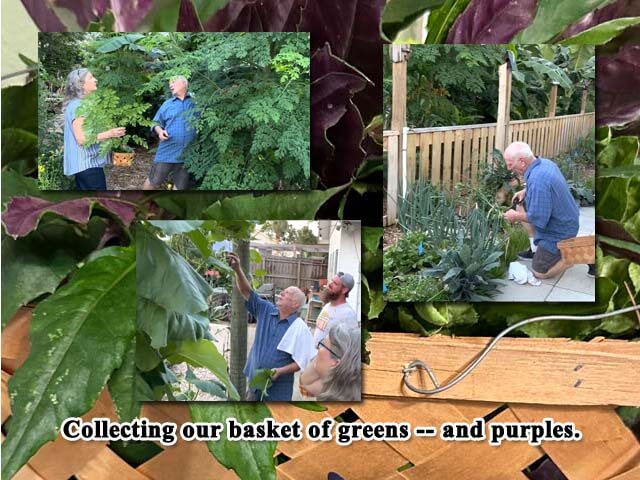 Prepping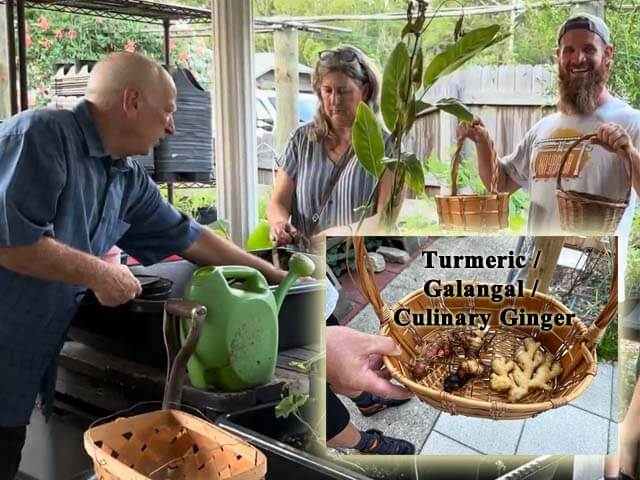 Creating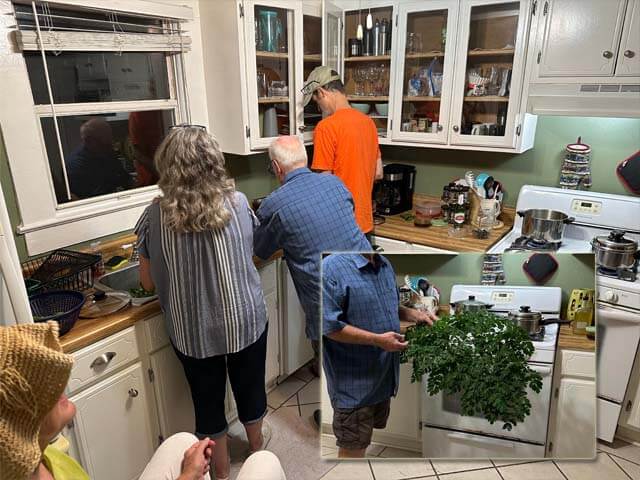 Serving