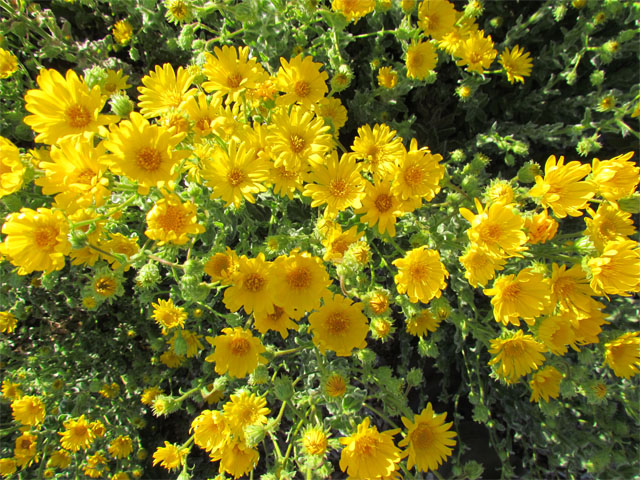 Chrysopsis, godfreyi
At the time of this writing, JULY2022, I have been working with the Godfrey's Goldenaster for about three years. It has been a joy to get to know.
Growing Conditions
Form: Woody Herbaceous, Fall Flowering Yellow Aster
Light: Full Sun
Moisture: Average to Very Dry. Can tolerate extremely dry conditions for short periods.
Soil: Sand, however responds well to residential mulched bed.
Phenology: Biannual
Attracts: Under Observation – TBD
Lessons Learned
Observations lead me to believe it is a biannual: If it does not bloom the first year, I have had it overwinter and bloom the next year.
Once it blooms, it dies leaving a very nice skeleton that will last all winter.
Even though this is a coastal dune plant, it does very well in a sunny, mulched, residential bed. It has grown bigger in these beds than observed by native plant professionals in its natural dunescape.
It does not like to be in a plant pot for very long. Get it in the ground as soon as you can after purchasing.